HOSPITALITY + ENTERTAINMENT
HELPING CREATE MEMORIES FOR A LIFETIME.
Thinking with the end in mind. Experience scripting is one of our favorite places to begin a hospitality and entertainment project. What will the guest see when they walk into the hotel? What will he or she feel when their roller coaster ride comes to an end? How will the space they are visiting evoke a wonderful memory down the road to keep them coming back for more? The senses play an important role in how we collaborate on the design of a value driven project. This includes the value the guest feels, as well as the long-term value of a project for the owner. We get that. Completely. Whether it is the $200M Hyatt Regency in Orlando, the Hard Rock Cafe Restaurant and Retail locations throughout the Southeast, or the Hard Rock Hotel in Orlando, we know luxury and leisure hospitality. Design from scratch, expansion or a restoration? We're all in.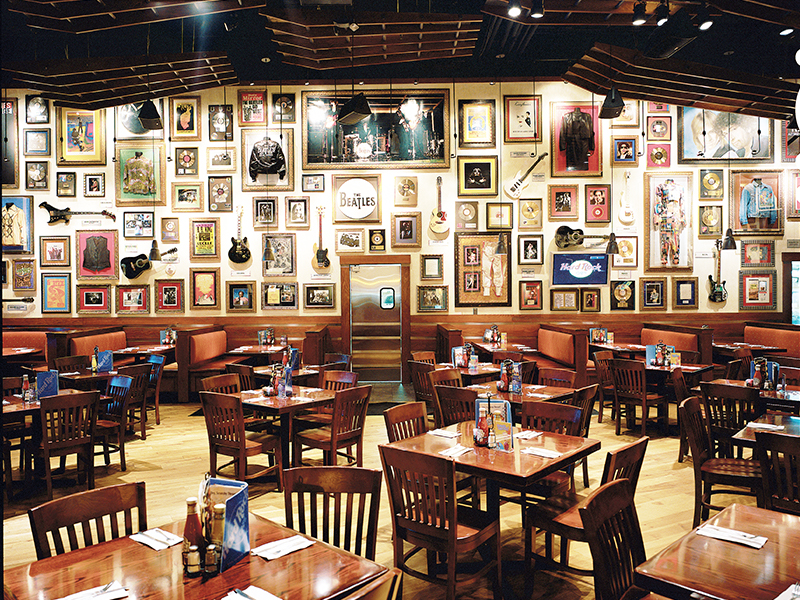 "Thank you and your team for the great job ACi Architects did on our Hollywood Cafe and retail store. Not only do I think they are perfect, I have also received numerous compliments on the designs from just about everyone who has seen them…. Thanks again for the great service you gave us throughout the project. We look forward to working with ACi Architects again on the next project".

– Craig McIntyre, Hard Rock Hollywood